The agreement to be signed between the Department of Islamic Development Malaysia (JAKIM) and its Indonesian counterpart has been delayed.
According to a source reported by Salaam Gatewa that JAKIM now expects to sign a memorandum of understanding with Indonesia's religious affairs ministry's Halal Products Assurance Agency (BPJPH) in October.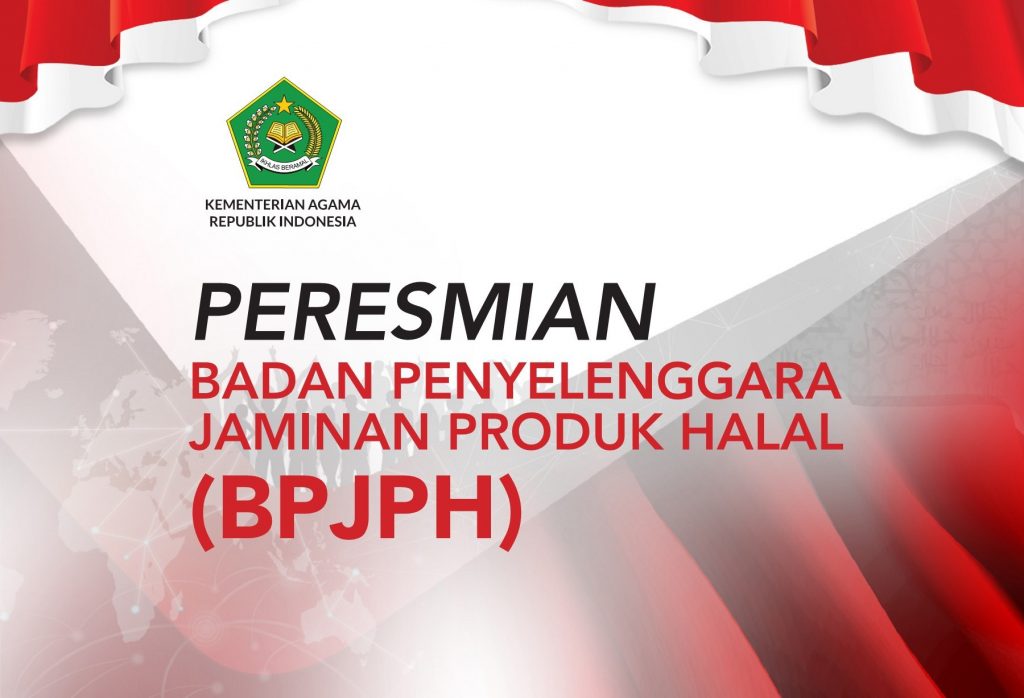 Confirming the six-month delay, Naim Abdul Aziz, senior assistant director of JAKIM told Salaam Gateway, "We are waiting for the Indonesian party to fully execute their implementation. That's a solid reason for the delay."
Meanwhile another Indonesian news portal TRIBUNnews.com also reported on Feb 5 that Malaysia & Indonesia haven't reach any agreement on simplified Halal recognition issue.
BPJPH : Kesepakatan Bebas Sertifikasi Halal dengan Malaysia Belum Dilakukan
Tribun news.com
State news agency Bernama reported on Jan 26 that the agreement was to be signed in April.
JAKIM director, Datuk Dr Sirajuddin Suhaimee told Bernama when he hold the Malaysia Halal Expo 2019 (MHE2019) Pocket Talk on Jan 26.
He said the MoU between the Indonesian Religious Affairs Ministry's Halal Products Assurance Agency (BPJPH) and Jakim would allow entry into the Indonesian market without going through the halal certification from the Indonesian Ulama Council(MUI).
Sirajuddin said negotiations on the agreement had been ongoing for three years and was about 80 per cent completed.
At present,Indonesia only directly accepts Malaysian halal certificates for industrial goods, such as palm oil.
The other Malaysian Jakim halal certified products must undergo various tests to obtain another halal certificate from the LPPOM MUI and food distribution permit issued by the Food and Drug Monitoring Agency (BPOM) before being marketed in Indonesia.