The Malaysian halal food industry should keep tabs with the rising demand for halal market in Japan.
Malaysia's halal export to Japan is expected to surpass RM3.7 billion in 2020,especially with the Tokyo Olympics.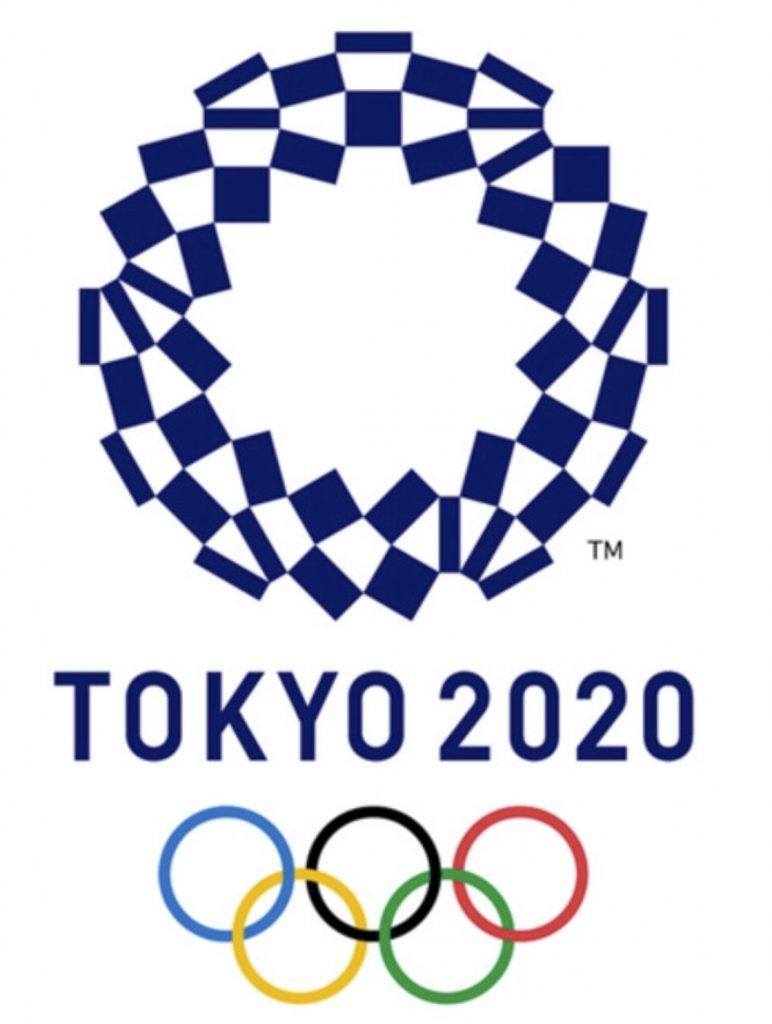 Entrepreneur Development Minister Datuk Seri Mohd Redzuan Md Yusof said the local halal industry players should remain avid in learning the Japanese food industry, to remain competitive and seek opportunities in accommodating the rising demand.
"We wish to see more entrepreneurs who are not only able to produce products and services for the halal market, but are able to fill in the role of vendors and suppliers to the multinational companies," he said when launching the Malaysia Halal Expo (MHE) 2019 which hold at the Kuala Lumpur Convention Centre from Jan 24-26,2019.
In 2017, Malaysia's halal export to Japan reached RM2.8 billion and is expected to steadily increase to RM3.1 billion in 2018, RM3.4 billion in 2019 and RM3.7 billion in 2020.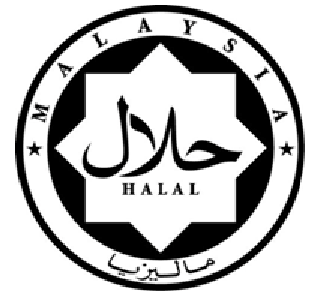 Meanwhile in his speech, Japan's Ambassador to Malaysia Dr Makio Miyagawa said Japan has projected the halal market to generate US$300 million worth of businesses during the Tokyo Olympics 2020.
Miyagawa said the halal concept is no longer a foreign subject to Japanese foodmakers, as rising interest has been recorded by the embassy.
"The number of Japanese investors reaching out to the embassy has increased as they are more interested to learn about halal manufacturing, processes, and concept.
He added that the recent surge in tourists to Japan has contributed to the growth of the halal market, which increased Japanese businesses' commitment to serve halal food consumers.
"There has been a recent surge in visitors to Japan, having reached 31 million of tourists from all over the world in 2018. Of the figure, 460,000 visitors are from Malaysia and this was achieved by the accommodative food business," he said.